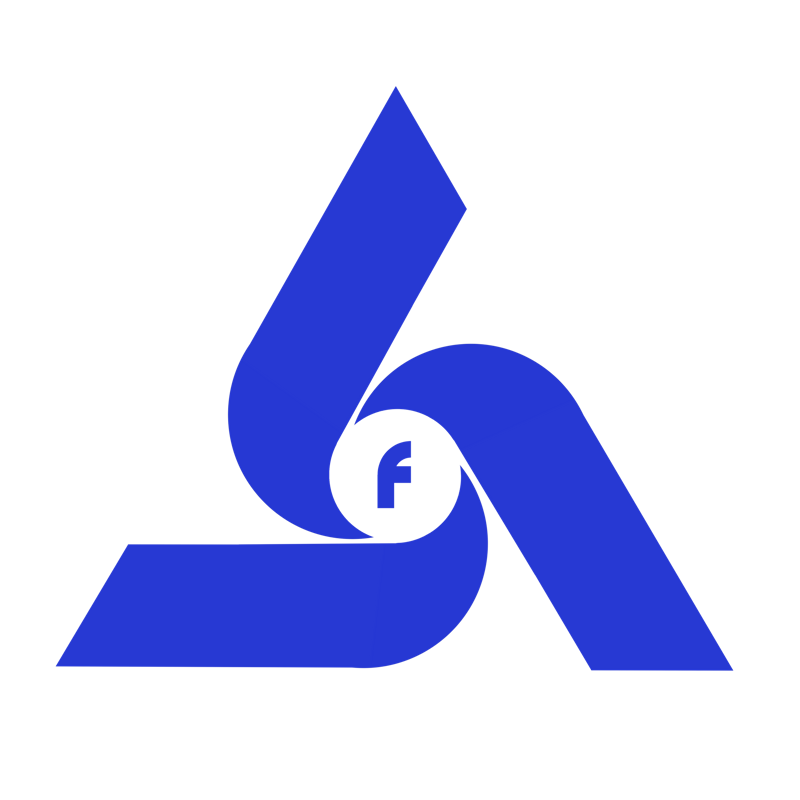 Inkfish Booking, Media & Merchandise presents:
Firefriend
FIREFRIEND (BRA) + SUN MAHSHENE (IRL)
€ 10,- (+ €1 booking fee)
Entry Requirements: 18+
General Admission (e-ticket)
General Admission + Redeem Code (e-ticket)
Tickets purchased with a redeem code are to be exchanged at www.firefriend.com/void. Redeem codes will be sent to you via email within 24 hours. In case any issue should arise during download process please send a mail with the email address used to purchase the ticket at hello@inkfishbooking.com
Line Up
Firefriend's story There was a thread in American music in the late 1960s that someone untangled across the U.S., then stretched over to Europe, where it took root in 80s shoegaze. It ties together but bands as disparate as the 13th Floor Elevators, the Velvet Underground, Sonic Youth, Mazzy Star, Blonde Redhead, and the Jesus & Mary Chain.
Influenced by The Velvet Underground, Black Sabbath, Spiritualized and John Coltrane. The sound of these bands is fused in Firefriend's music. It's noise rock or math punk or psychedelic or shoegaze or doom: It's the down-tuned sound of chaos and beauty, and while no one was looking, it also worked its way through the Americas and took root in Brazil under the name Firefriend.
Having performed in Urban Spree - Berlin (D) and at Fuzz Club's 2019 festival in Het Stroomhuis and the Effenaar in Eindhoven (NL) last summer, Firefriend's fans were calling to come back soon.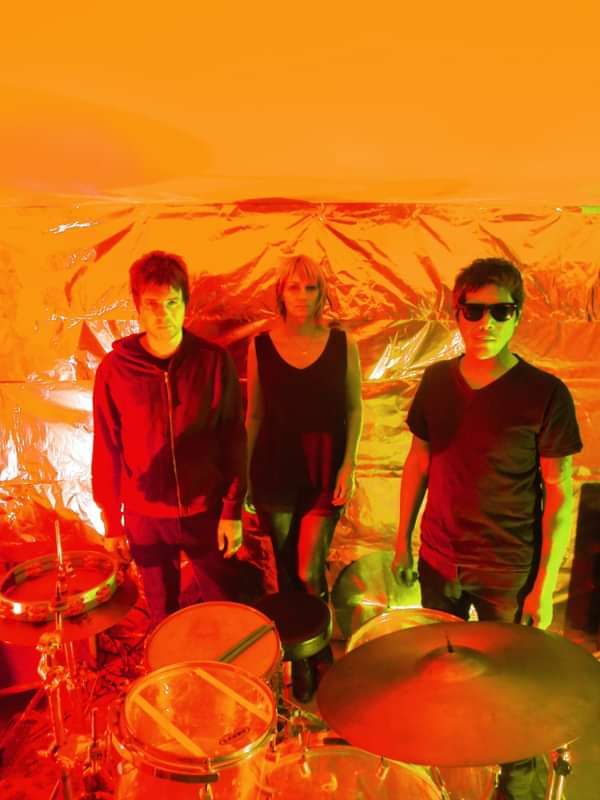 Bio- Sun Mahshene is Ireland's premiere, psych-noise rock band. Weaving a perfect storm of shoegaze guitars, memorable melodies, and insightful lyrics, this Dublin quintet is a must-see live experience.
They draw upon their collective years of experience to deliver incredible live shows, including appearances at Ireland Music Week 2019 and high-profile support slots where they turned heads and gained new fans. With their colorful psychedelic live show, Sun Mahshene will soon be a headline act in their own right.
Releases to date include a self-published EP, followed by three critically acclaimed singles on Reckless Records IE. These recent singles were officially playlisted by Spotify, and have received national and international airplay.
Regarding their sound, the band states "we've grown up listening to all kinds of music, and for us, the key thing is the song. If the song isn't there, the rest doesn't matter".