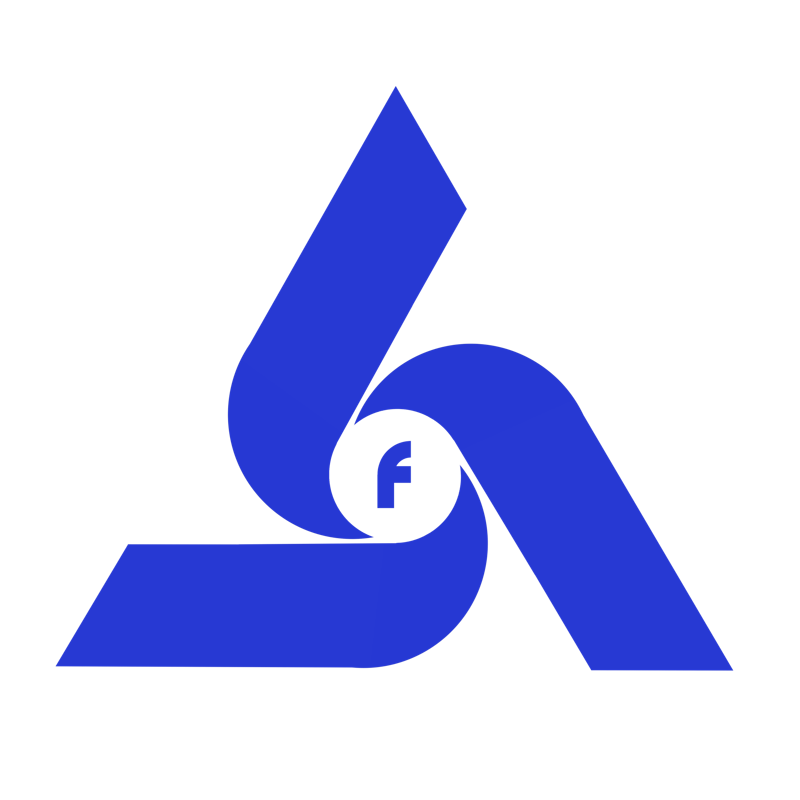 Inkfish Booking, Media & Merchandise presents:
FIREFRIEND + BLACK DOLDRUM
FIREFRIEND (BRA) + Black Doldrums
16,80
Entry Requirements: 18
Buy Tickets
Line Up
Firefriend's story There was a thread in American music in the late 1960s that someone untangled across the U.S., then stretched over to Europe, where it took root in 80s shoegaze. It ties together but bands as disparate as the 13th Floor Elevators, the Velvet Underground, Sonic Youth, Mazzy Star, Blonde Redhead, and the Jesus & Mary Chain.
Influenced by The Velvet Underground, Black Sabbath, Spiritualized and John Coltrane. The sound of these bands is fused in Firefriend's music. It's noise rock or math punk or psychedelic or shoegaze or doom: It's the down-tuned sound of chaos and beauty, and while no one was looking, it also worked its way through the Americas and took root in Brazil under the name Firefriend.
Having performed in Urban Spree - Berlin (D) and at Fuzz Club's 2019 festival in Het Stroomhuis and the Effenaar in Eindhoven (NL) last summer, Firefriend's fans were calling to come back soon.